How to Prepare for the SAT: Step 1. Take a Practice SAT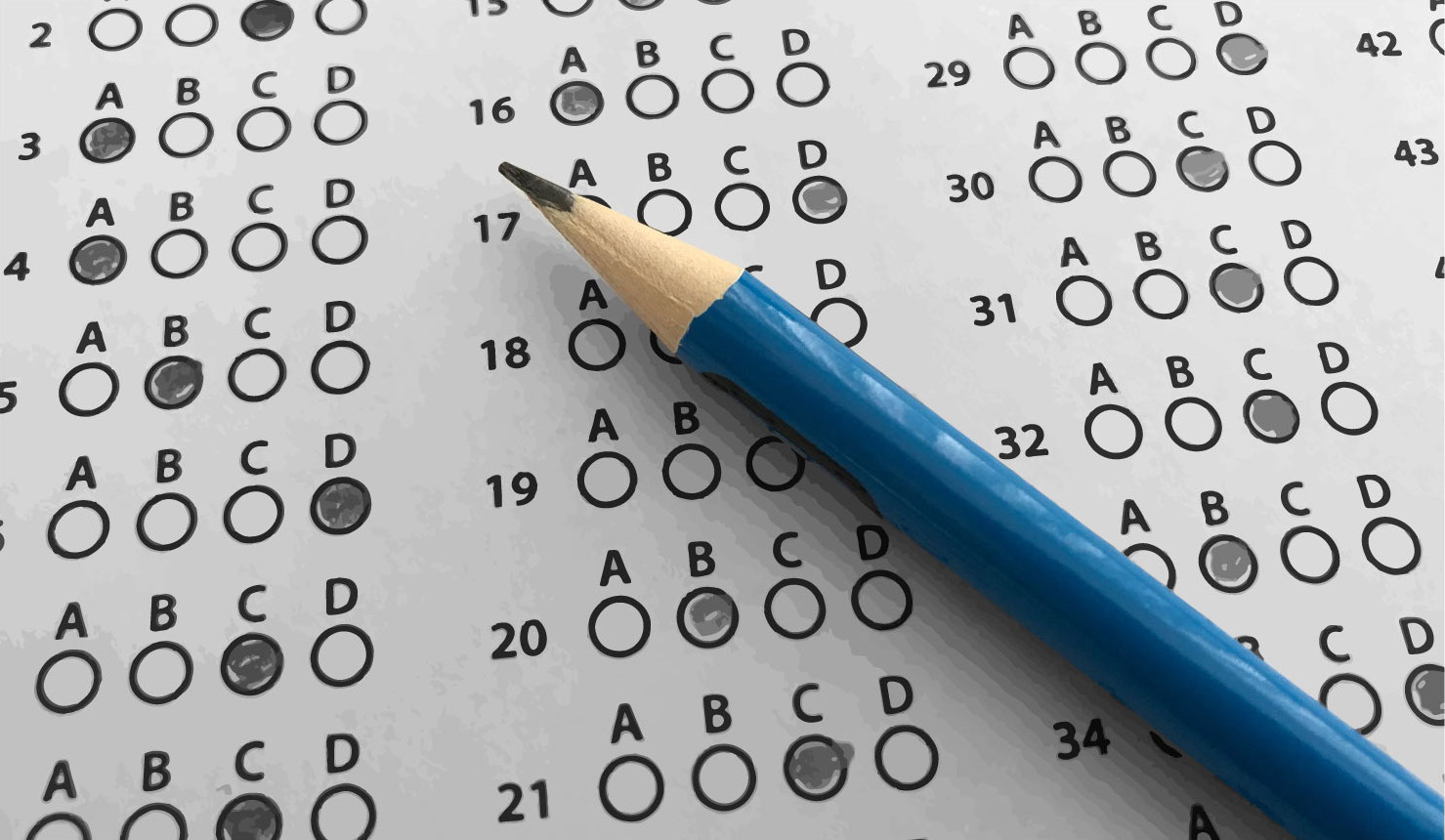 The SAT is not rocket science. It is a predictable exam that consistently tests the same skills and aptitudes. Good strategy, practice with timing, recognizing patterns, and filling in knowledge gaps are surefire ways to boost scores.
Not everyone can afford a package of test prep sessions with one of our tutors, but that doesn't mean we're not willing to share some good advice. This series of articles describe how we help students prepare for the SAT. So take it and run.
The first step in preparing for the SAT is obvious: take a practice test.
CollegeBoard, the nonprofit organization that writes the SAT, offers a great arsenal of test preparation materials, including 8 official practice tests with answers and explanations. Because the practice tests were written by CollegeBoard, they contain the same types of questions as seen on the real SAT. Just as important, the difficulty of the practice tests is similar to the real test so your scores will be an accurate reflection of how you'd really score. Four of CollegeBoard's official practice tests were actually previous official SATs.
So go download Practice Test 1 from the CollegeBoard website now. Here is a link to the their webpage complete with practice SATs, bubble sheets, answer keys, and explanations:
It is very important to simulate the real test. To do so, you must:
Block off 3 hours and 30 minutes.
 
Take the practice test in a place where there are no distractions. No music, television, or conversations should be heard in the background. Putting on headphones to block out background noise doesn't cut it because you can't do that during the real exam.
 
Time each section. If possible, set alarms for 5-minute warnings in each section. When time is up, stop. Do not bubble in more answers after time is reached. If you did that on test day, your test could be confiscated. Plus, seeing how many questions were left unanswered is important in assessing your pacing.
 
Bonus: Take the practice test at the same time of day as you'd take the real test. Students are encouraged to arrive at SAT testing centers no later than 7:45 a.m. Testing starts between 8:30 a.m. and 9:00 a.m. Brains work differently in the morning than they do in the afternoon or evening. An early wake-up call can throw students off, so we encourage going through your normal routine and taking the test at 8:30 a.m. If you'd have to wake up at 6:30 a.m. to get showered and arrive at the testing center by 7:45 a.m., then that's when you should wake up for the practice test.
If you give yourself extra time or take long breaks between sections, your score won't accurately reflect how well you'd do on the real test because the SAT is designed to take into account speed and endurance in addition to subject mastery. It's much more difficult to power through three hours of dense reading, english, and math in a single sitting than to break it up into leisurely components with food and rest in between. Your brain works much differently under strain and depleted energy stores.
After you've taken your practice test, come back and read the next section to learn how to score and analyze your test. You know how it takes like three weeks to get your SAT results back? Well, CollegeBoard has some really cool technology to expedite the process. It only takes about a minute to score your entire exam with a smartphone camera and an app :)